Your One-Stop Auto Center
American Tire & Auto Care consistently provides friendly service with state-of-the-art equipment and ASE Certified Technicians you can trust at all seven locations across central New Jersey. Family owned and operated since 1993, our goal has always been to provide a one-stop automotive repair and car care center driven by excellence.
Stop in for factory scheduled maintenance, any automotive repair service, or a set of new tires from nationally acclaimed brands, and we'll have you back on the road in no time flat!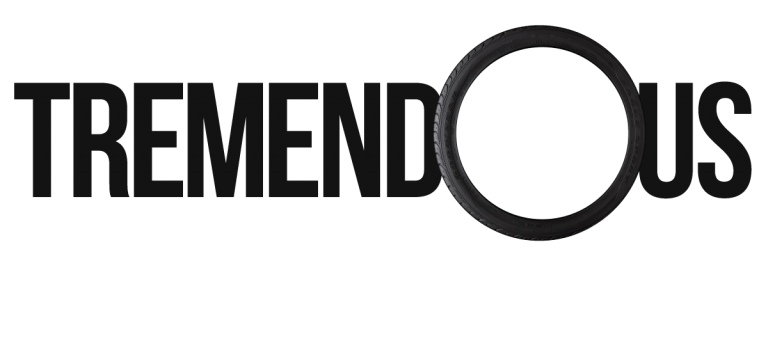 Let American Tire & Auto Care assist you in finding the right tires for your needs. Stop in to any one of our 7 locations or give us a call at
877-924-8473
SHOP FOR TIRES • Oil Changes
• Filter Replacement
• Top off Fluids
• Rotate Tires
• Check Air Pressure
• Battery Test
• Wheel Alignment
• Belts & Hoses
• Diagnostic & Repair Services
SCHEDULE A SERVICE
Make sure your car is in tip top shape before going on any journey.
Find Us All Over Central New Jersey